About me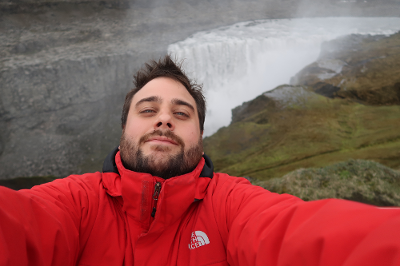 I was born in Zaragoza back in 1984
My actual name is Miguel Julián, but almost everyone call me Miky, or maybe figarocorso if we are around a computer
I am a computer engineer
I've worked at ANKO SA, Colegio Juan de Lanuza, Zentyal, Frogtek and Sysdig
But working with a computer all time is sometimes so boring...

that I also love:
- learning as much as I can
- travelling to discover new places and meeting new people
- collaborating for free with others to achieve a bigger goal
- ... and teaching
Let's get technical: Development
Django + RabbitMQ + Flask + Cherrypy + Scripts + SQLAlchemy
Perl + Redis
PHP (also some C bindings) + MySQL
JavaScript + Java + DB4O + Ant (At Shogun's Fate -MMOG-)
Pandas (+ R + R-studio + ShinnyApps)
Wordpress theming and plugin development
JQuery (a lot) + CSS-Less (I try) + Bootstrap (Ty!) + HTML (I had to)
Why development?
Because it is creative and challenging
Agile + Quallity Assurance
The "we never do this enough": TDD + PairProgramming
The must: Scrum/Kanban/CustomAgileFoo + SMART + Retrospectives
Tones of work: Managing and testing deploys
Automation: Jenkins + GitHub pull request checker = Coverage + Tests
An example: Jenkins + Docker + PRE env + Selenium + Robotframework
More technologies: Sikulli - ANSTE - Espresso
Why QA? Why agile?
- Because it is critical, helpful and not everyone like it
- Because it involves humans in the equations
DevOps
One ring to rule them all
Cloud tech management and in-site metal nightmare
Linux containers with Docker and Kubernetes
Configuration management with Puppet, Chef and (less) Ansible
Why DevOps?
DevOps joins almost everything tech I like all together
System Administration
Linux mail infrastructure
Dovecot and Postfix with LDAP/SambaAD and HA
Zarafa and SOGo groupware solutions
Roundcube + Roundcube plugins development
Mail filter: ClamAV, Amavis, SA, Razor
Apache2, Nginx, gUnicorn-Supervisor and HAProxy
HA core with Corosync and Pacemaker
Windows server administration
Active directory with GPOs
IIS, DNS and mail management
Cloud
A master thesis: "DVega: A Grid Service Oriented Workflow Management System"
Something about grid computing with Globus, workflows with WSRF and Petri Nets
At work
Design and deploy a scalable cloud Zarafa(mail) infrastructure
Configuration management of a OpenChange infrastructure
AWS: dynamic EC2 resources creation, load balancing, networking, S3, RDS(cluster)
GC: AppEngine, Datastore, ContainerEngine, BigQuery
Vocations (the calling)
Teaching
Worked as highschool Math/CS teacher for 4 years
Sometimes teaching teachers is worse than students :-)
Journalism
Worked for two years at Genbeta (2M visitors/month)
"Ratones en la Red" - Computer radio segment for RNE
Dozens of music reviews for several media
What else motivates me
Working is not everything
Astronomy, motorsport, sports, travelling, music, writing, events, books, cinema, ...
It'll be quick, trust me. Let's begin!
Astronomy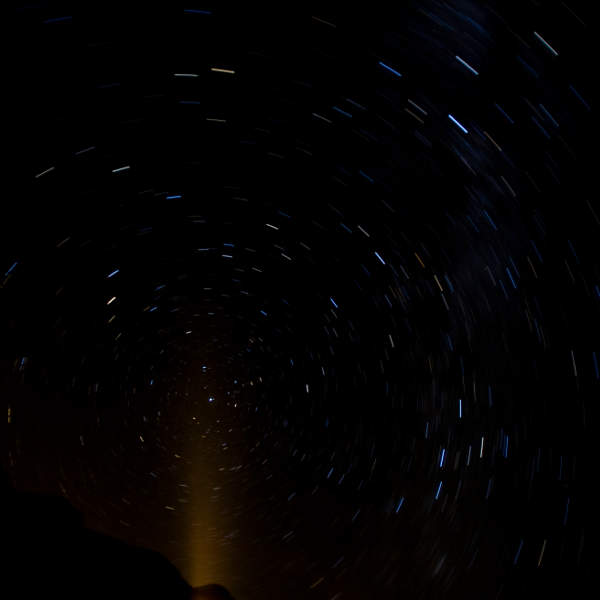 More than a hobbie, a passion
Organising events
Moments in life to meet great people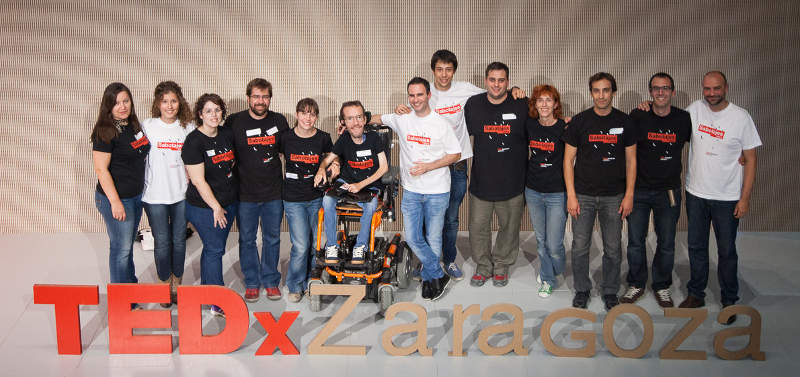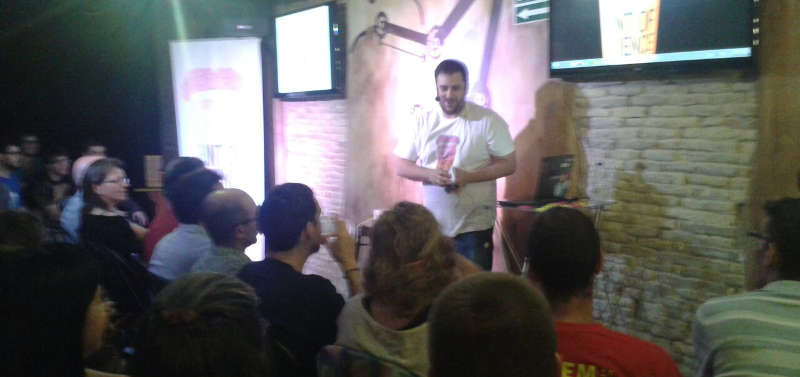 TEDxZaragoza - Trying to sabotage our lifes
Pint of Science - Bringing science to people... and pubs!
Motorsport
An idol... to emulate in many ways (at least I try so!)
But I also love the theory... a lot.
Travelling
France, Andorra, Italy, Monaco, Swizerland, Belgium, Holland, England, Scotland, Ireland, Slovakia, Austria, Hungary, Bosnia, Serbia, Greece, Japan, Vietnam, Mexico, Malta, Iceland and many more to come.
But also Spain. Because we usually forget how beautiful and charming is our country (37 out of 50 regions so far).
But IMO it is not only about visiting places...
Travelling...
... is about meeting people, learning and living new experiences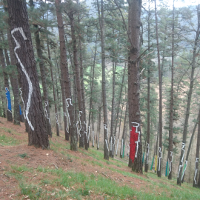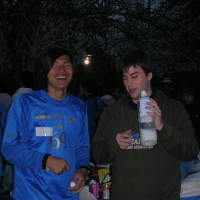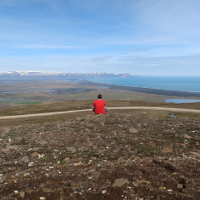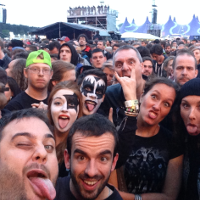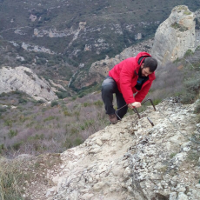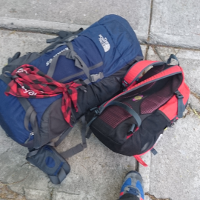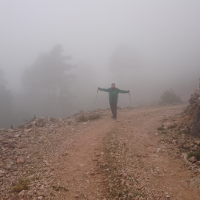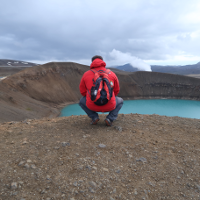 Last pictures
Sports, juggling and summer camp monitor: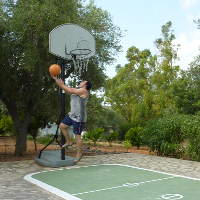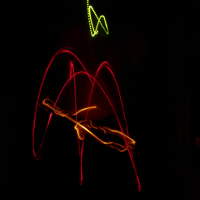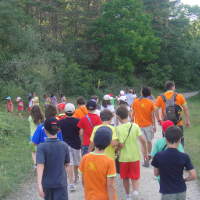 Talks, radio and a python "expert" :)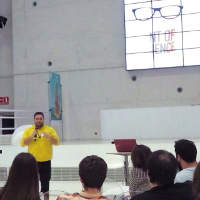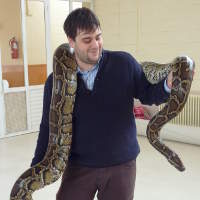 There are more activities to live and enjoy
Writing: A hidden passion. Not everything but take a look
Playing the electric guitar: I enjoy music... thus, why not?
Reading: Cien Años de Soledad, Momo, Silmarillion, Hyperion, ...
Cinema: 12 Angry Men, The Bride Princess, Intouchables, ...
Nature: Climbing, hiking, listening, feeling, ... natur-ing!